40 varieties of Dosas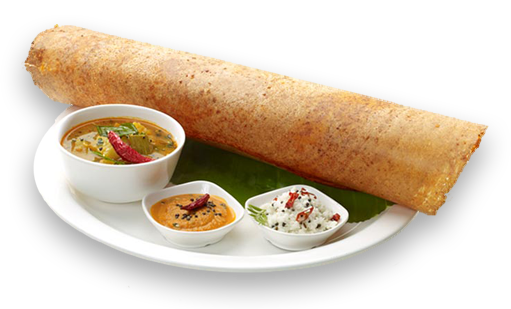 Sarashwathy Bavans, specialises in dosas (crispy rice crepes) and its accompaniments, Sambar (mildly spiced lentil soup) and different Chutneys (mint, peanuts, tomato etc). We have forty varieties of dosas and a wide variety of other South Indian dishes.
the Best Thali in Wembley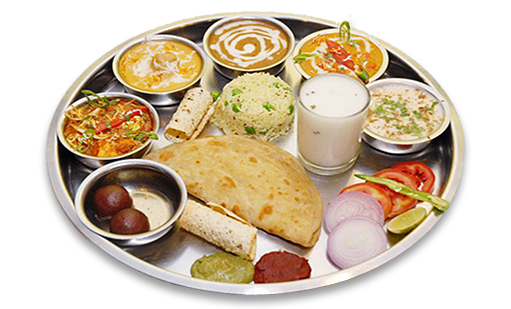 The thali (Rice Set Meals) is one of the most favoured. Thali is uniquely South Indian, which consists of rice with 15 different delicacies. A typical thali includes rice, dal, vegetables, roti, papad, curd (yoghurt), small amounts of chutney or pickle, and a sweet dish to top it off.